I used to read many a horseback riding book when I was younger. I day dreamed of being a young girl who was given the unruly horse and would have to break him until he became my faithful companion. We would then overcome a great personal trial and be bonded for life. [caption id="attachment_3940" align="aligncenter" ...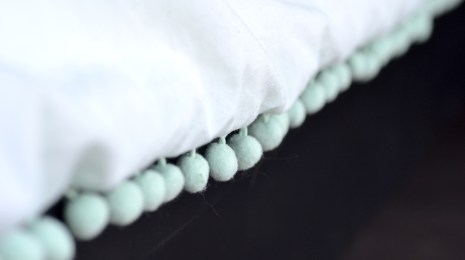 I was once so in love with our current duvet cover that I wanted the entire Urban Outfitters waterfall ruffle collection to fill my apartment in waves and waves of ruffley goodness. I ended up only getting the shams and the duvet cover, but was still overjoyed at how cute it looked. [caption id="attachment_3375" ...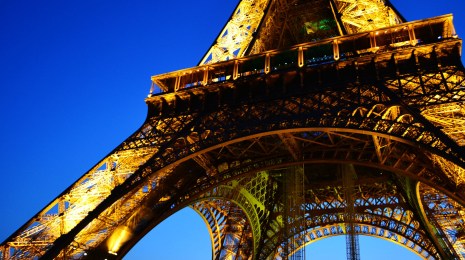 Our final drive in the RV from Chartres to Paris was true to form, in that we got horribly lost and drove around the city for well over an hour. We were trying to find the metro station Ponte De Versailles - not to be confused with the Palace of Versailles. We learnt that the hard way. Anyways, after we finally dropped off ...
If your eating habits are anything like mine then you a) love sweets b) live for pasta and c) snack like no one is watching. I used to be much worse when I lived by myself and there was no one to judge me but the cat. Nowadays, I try to go for healthy snacks to keep with my new years resolutions and my overall goal of living ...
It's been just over two months since Nick and I moved into our new place, and I think it's safe to say that we've made a ton of progress! There is still a ways to go, and my to do list is always growing, but I've recently made some progress on the gallery wall for our living room. For our gallery wall, I was a thinking that ...
I'm super excited to share this DIY mirror tutorial with you today because a) it's my first post of 2016 and b) I've never been so thrilled about a blog post before, and I hope you feel the same! If you're like me, and you read A Beautiful Mess religiously, then I'm sure you'll be familiar with the Gem mirror tutorial ...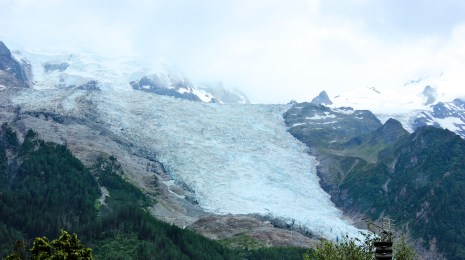 I didn't expect to be as blown away by the Alps as I was. We didn't get to see their full range, but driving up to them from Italy was quite the sight to behold. Seeing their counterparts in France and Switzerland was just icing on the cake. After we left Cinque Terre, we actually drove through the South of France and ...