I am not a huge ginger person, but I LOVE these pumpkin ginger sandwich cookies! They're the epitome of fall. Chewy ginger, earthy clove, and warming cinnamon spiced cookies combine with a luscious pumpkin cream cheese filling yielding the ultimate cozy fall treat. There's even a little white chocolate drizzle to top them ...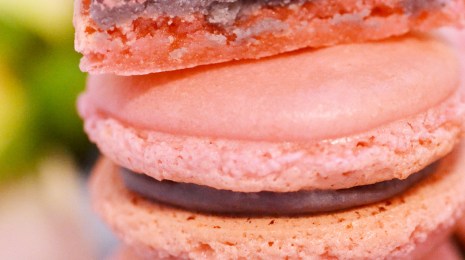 Before you get all worried about having to go on a culinary tour around the world to find rose hip and hibiscus, let me stop you right there. I didn't have to scour various isles of health food stores, or garden centres to get the amazing flavour in these rose hip & hibiscus macarons. All you have to do is find the tea ...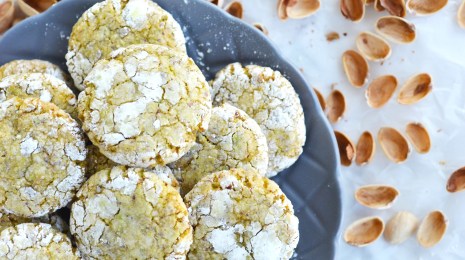 Oh man, these took me back! Way back to my childhood when we would visit relatives and there would always be a plate of Italian cookies out to eat. You may not know, given my pale complexion and blue eyes, but I'm actually half Italian. Hence, we visited a lot of Italian relatives that had said cookies. Italian cookies tend ...