How I Practice Yoga for FREE!
Yes, you read that right. I'm about to spill my not-so-secret way that I practice yoga for free!
It's not a scam and it's not very hard either. It takes a little bit of work, but it's well worth it!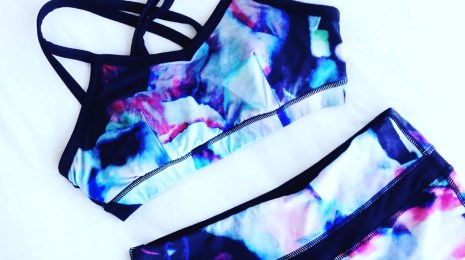 But first, a little bit of back story.
Tash and I decided to try taking up yoga again this January. She approached me and said that a studio in Toronto called Yoga Tree was doing an intro special where you could pay $40/month + tax for one month of unlimited yoga. Considering a regular month there costs $99, I'd say we got a pretty good deal.
In short, we went 3x per week and made sure that we were able to try a variety of classes. We started out doing level 1 classes. As we neared the end of our month, we started doing level 1/2 classes as well as hot yoga. We were really enjoying yoga and didn't want it to end.
Lucky for us, fate stepped in.
I went to a hot yoga class on my last day of the month pass. After class finished, I was leaving the change room and noticed a sign for something called an Energy Exchange. 
Basically, you volunteer at the studio once a week for 2 hours to complete some light cleaning tasks. At the end of your shift, you receive a card for 1 week of free yoga.
When I first read it I was baffled. Then incredibly happy.
I could practice yoga for free!
Free! It wouldn't cost me anything more than 2 hours of my time per week. I loved yoga so much that I didn't want to stop doing it, but there is no way that I would be able to afford $100 / month on yoga. My student loans made sure of that. Doing the energy exchange program ended up being the perfect solution!
I have seen a number of different yoga studios that offer programs like this. Try asking at your local studio, or check out their website to find out if they do one.
For me, I go to Yoga Tree Studios here in Toronto. They have 5 different locations throughout the GTA, so it makes it pretty convenient to be able to go to classes. There are over 1000 classes per month with various styles to choose from. Personally, I usually go for a hot yoga class or a core class, but it's totally up to you!
You can find more information and an application to apply for the Energy Exchange program at Yoga Tree here.
The shifts are very flexible and are only 2 hours long! Only two hours a week and you can practice yoga for free!
I've been doing it for about 4 months now and it's definitely gotten me on a more healthy path. Thank God Tash suggested we get back into yoga!
I highly recommend that you look into doing an Energy Exchange at your yoga studio so you can practice yoga for free too!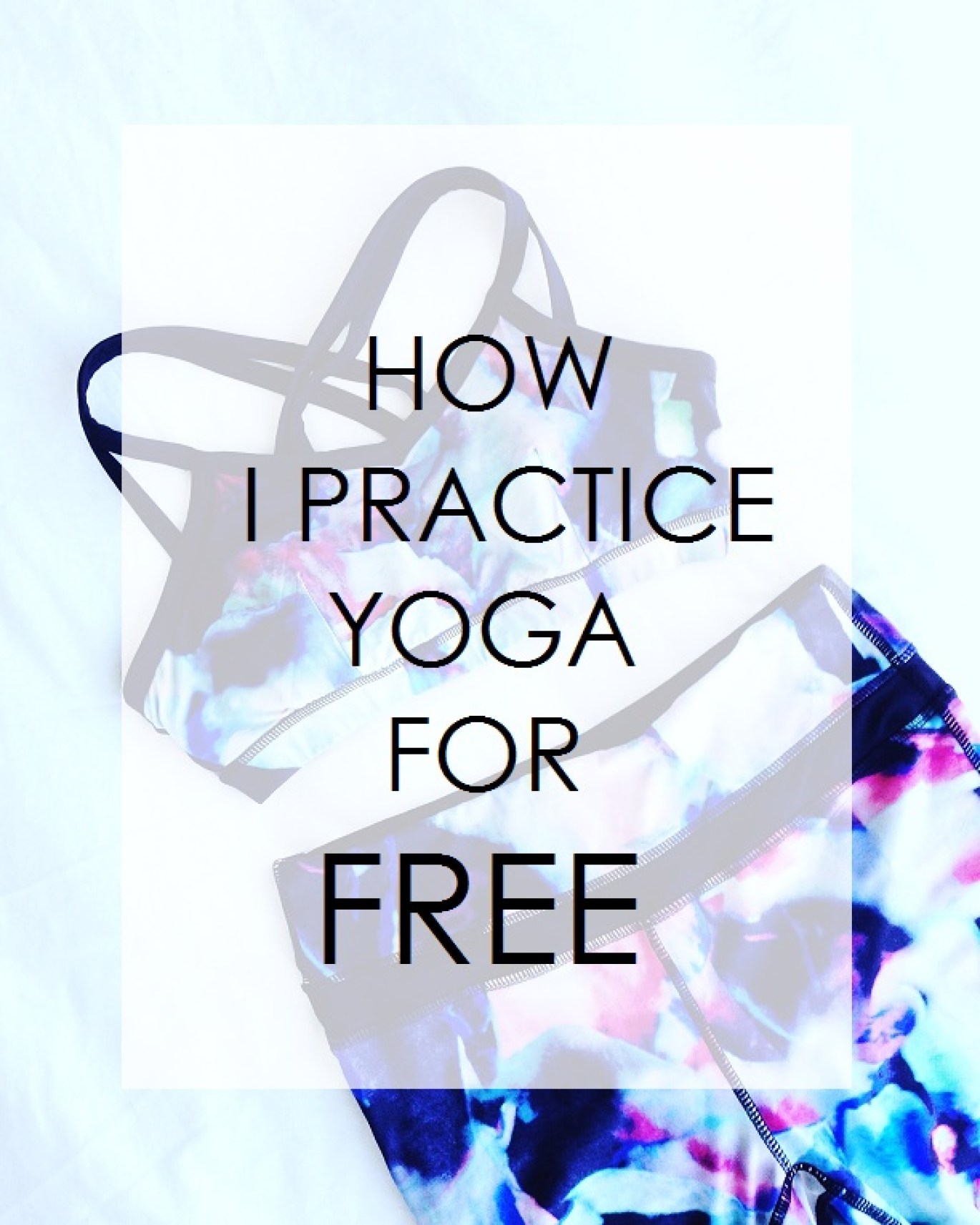 xo, tess.

22 responses to "How I Practice Yoga for FREE!"